World Vision welcomes EU Interior Ministers' decision to accept 120,000 people
World Vision welcomes Tuesday's decision of the EU's Extraordinary Justice and Home Affairs Council to accept an additional 120,000 people in "clear need of protection" who are currently hosted in Italy, Greece and other Member States. Given last week's decision to accept 40,000 refugees, the EU's current commitment stands at 160,000 in total.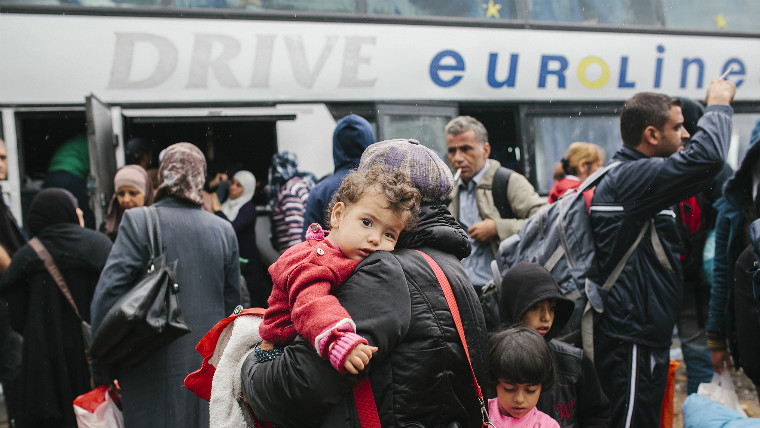 The decision signals that the majority of Member States seek a comprehensive approach to coordinate refugee relocation and resettlement in an equitable and efficient manner.   
World Vision also emphasises the continued pressures faced by Syria's neighbouring countries that demand global attention and the fulfilment of funding commitments already made. 
We await the results of Wednesday's EU Council Summit to ratify today's decision by the Justice and Home Affairs Council.  A rapid response to create and empower a coordinated redistribution mechanism is essential to provide hope and protection for these vulnerable populations.
A new study released today and conducted by Sevanta ComRes, has found that 48% of British parents are concerned about the impact of the coronavirus pandemic on the mental health and wellbeing of their children.
YOOX, the world's leading online lifestyle store for fashion, design and art, is marking its 20th anniversary with a donation to World Vision.
Millions of Syrians could starve and die if the UN Security Council does not renew this resolution allowing humanitarian organisations to deliver life-saving aid, World Vision warns.
The abolition of DFID is a political move, and the world's most vulnerable people will pay the highest price.