Log in to My Sponsorship to find out more about your sponsored child, how your donations are making a difference, and to keep in touch with one of our brand new easy to use letter writing templates.
"It really helps me feel I can connect to our sponsor children. The ability to see videos from the communities and send letters and now photo-stories online when we want to has massively enhanced our sponsorship experience."
My child's home
Find out about where your child lives and how your sponsorship is helping their community to overcome the challenges they face.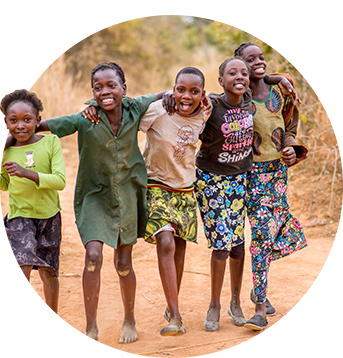 Visit my child
Discover how you can arrange a life-changing visit to meet your sponsored child in person.
(log in to your My Sponsorship account and follow the 'Visit your sponsorsed child' link from the burger menu in the top right hand corner)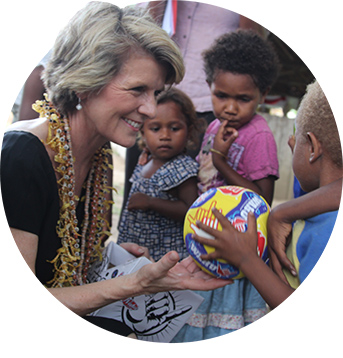 Supporter blogs
Read and share inspirational stories with fellow supporters.