Log in to My Sponsorship to find out more about your sponsored child, how your donations are making a difference, and to keep in touch with one of our easy to use letter writing templates.
"My Sponsorship really helps me feel I can connect to our sponsor children. The ability to see videos from the communities and send letters and now photo-stories online when we want to has massively enhanced our sponsorship experience."
More about your child
Find out about where your child lives, what their favourite hobby or game to play is, more about their family, and how your sponsorship is helping their whole community to overcome the challenges they face.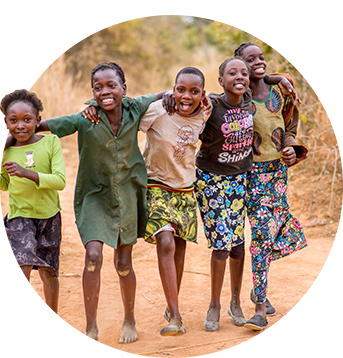 Send a message, create a photo story or personalise a special card
Sponsored children love to hear from their sponsors. A few quick words from you show your sponsored child that you care for them and will inspire them to believe in themselves. We've tried to make writing to your child easy and fun - you can choose from a variety of colourful designs and templates, that we know your child will enjoy receiving.
If it's nearly their birthday, or at Christmas, you'll also be able to send them a special card to wish them well. And you'll have all the messages as memories to look back on.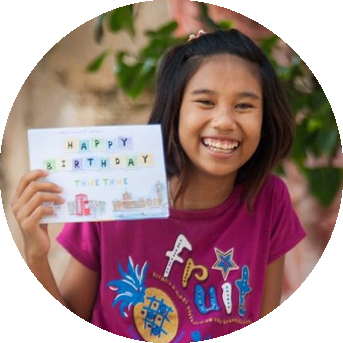 View photos and videos from your sponsored child and their community
See the change you are making in your sponsored child's life through photos and videos of them and their community. 
Visit your sponsored child
Discover how you can arrange a life-changing visit to meet your sponsored child in person.