Reaching the world's most vulnerable children

Every child deserves a bright future – the chance to thrive, not just survive.  As a Christian, international children's charity, we relentlessly pursue poverty wherever it's found to reach the most vulnerable and marginalised children and their communities.  Places rife with violence, instability and exploitation, where few others can go and where children suffer the most.




LOVE
Love drives everything we do. It compels us to work together to make the world a better place for children. We believe every child matters, and we work with people of all faiths and none.


COURAGE
Together, we're boldly going into places where others aren't to help children who need it the most. We speak out against injustice – and help communities raise their own voices too.


IMPACT
We're making lasting change. Through our work, and thanks to supporters, every 60 seconds a family gets water, a hungry child is fed, and a family receives the tools to overcome poverty.



You can transform a child's life and create lasting change for children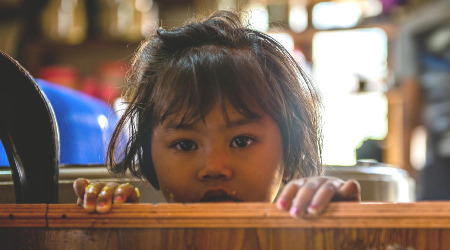 Give now
By donating today, you can change a child's life. Any amount you can give will help children affected by poverty, conflict or natural disasters.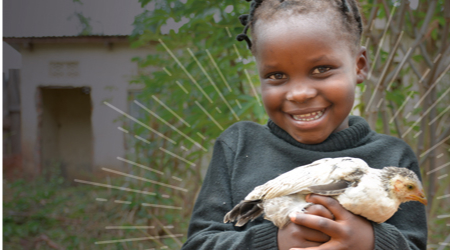 Shop for a gift
Make your shopping easier with our Must Have Gifts. Be inspired by our range of life-changing gifts to help children and families in need.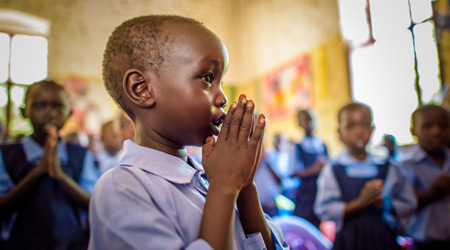 Pray with us
We believe that prayer is powerful. So join us, and our community of supporters to pray for vulnerable and marginalised children.


Together we've impacted the lives of over 200 million vulnerable children
by tackling the root causes of poverty.