GLOBAL 6K RESOURCES
You'll find below all the information you need about the Global 6K for Water event. You can also download here all the materials you need to promote your own event.
PROMOTIONAL MATERIALS
Download these resources to promote your event.
Posters »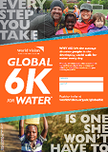 FUNDRAISING RESOURCES
View our fundraising guidelines and handy tips for running your event.
Fundraising guidelines »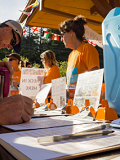 EVENTS PHOTOS
Click on the links below to see the photo albums from our events: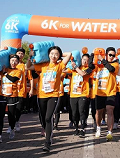 Saturday 4 May
Richmond Park, London

Saturday 11 May
Willen Lake, Milton Keynes