Global 6K » London Global 6K
London Global 6K
Thank you to everyone who took part in the London event on Saturday 4 May 2019.
Here are some photos from the event:
SPONSOR A CHILD TODAY
Well done and thank you for taking part in the Global 6K for Water 2019. I hope you've enjoyed the event and feel proud that your participation is helping children have access to clean water. All money raised through the Global 6K will help with our water projects in Zambia, Tanzania, Niger and Senegal. ​
Do you know that you can also create long lasting change in the life of a vulnerable child through sponsorship? Child sponsorship is a unique opportunity to build a friendship with a vulnerable child and transform their life in the long term. It brings real hope to a child and their community. And because of our community-focused solutions, for every child you help, four more children benefit too. You can either sponsor the child on your running bib (please call 01908 84 10 10 during working hours) or search for a child you'd like to sponsor below.
How sponsorship changes lives
Each community has different needs, but from £26 per month you will be providing them with: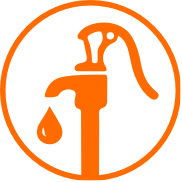 Clean water and sanitation
Each year children are missing school, and even dying, from diseases caught by drinking dirty water.
With clean water sources, and the training to maintain them, children can stay healthy.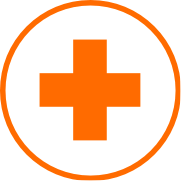 Health and nutrition
The issues are varied; so are our solutions. We'll train volunteer health care assistants, bring vaccination programmes, and work with families to make changes that will keep them healthy.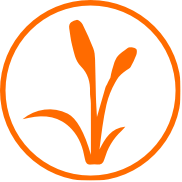 Food and agriculture
Farmers' schools, new techniques to grow stronger crops and protect the soil, kitchen gardens  - keeping families afloat and feeding their children.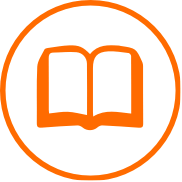 Education and child rights
We work alongside communities to better understand their children's rights, and how they can raise their voices to protect and provide for their children.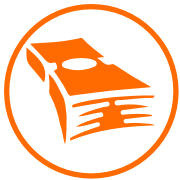 Income generation
We can provide training in new skills, and support mothers to start their own businesses - making an income and boosting their local economies.
Share on social media: