Your Church and World Vision
World Vision UK seeks to inspire, serve and equip the church to be a beacon of love, light and hope in the world's darkest places. We are committed to work humbly with, and in service of, the Church in all of its expression, to contribute to the fulfilment of God's mission in the world.
Local church
We believe the Church is God's answer to the world's biggest challenges.
Our prayer is that your church will be inspired to help make a difference in standing with the world's most vulnerable children, as a sign of God's unconditional love.
Global mission
Our founder Bob Pierce prayed
'Let my heart be broken by the things that break the heart of God.'
This prayer continues to inspire our work to this very day.
We would love to explore with you, as a church, how we can stand together in mission.
It's our heart to embrace the local church and support God's call for you. Join us!
Contact us
We would be delighted to support you and your local church through inspirational artists and speakers, worship events, free prayer resources, children's activities for leaders and online church resources.
Get in touch to find out how your church can join us in standing with the world's most vulnerable children, please email churches@worldvision.org.uk or call 01908 24 45 90
Book a World Vision Church speaker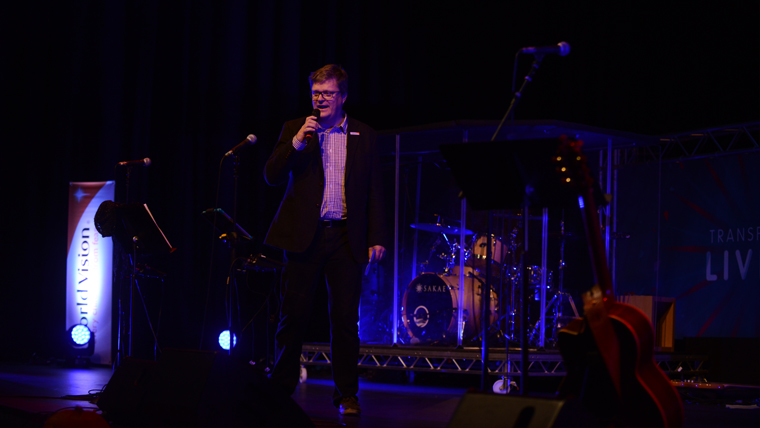 Tim Pilkington, World Vision UK CEO, speaking at an event
Is your church community ready to be inspired about God's heart for the poor, and hear stories of hope in the developing world?
Our speakers will share first-hand experience of overseas projects and stir a passion to actively pray, volunteer and support the world's most vulnerable children.

To invite a speaker to your church, please email churches@worldvision.org.uk
Meet the team Christian Engagement team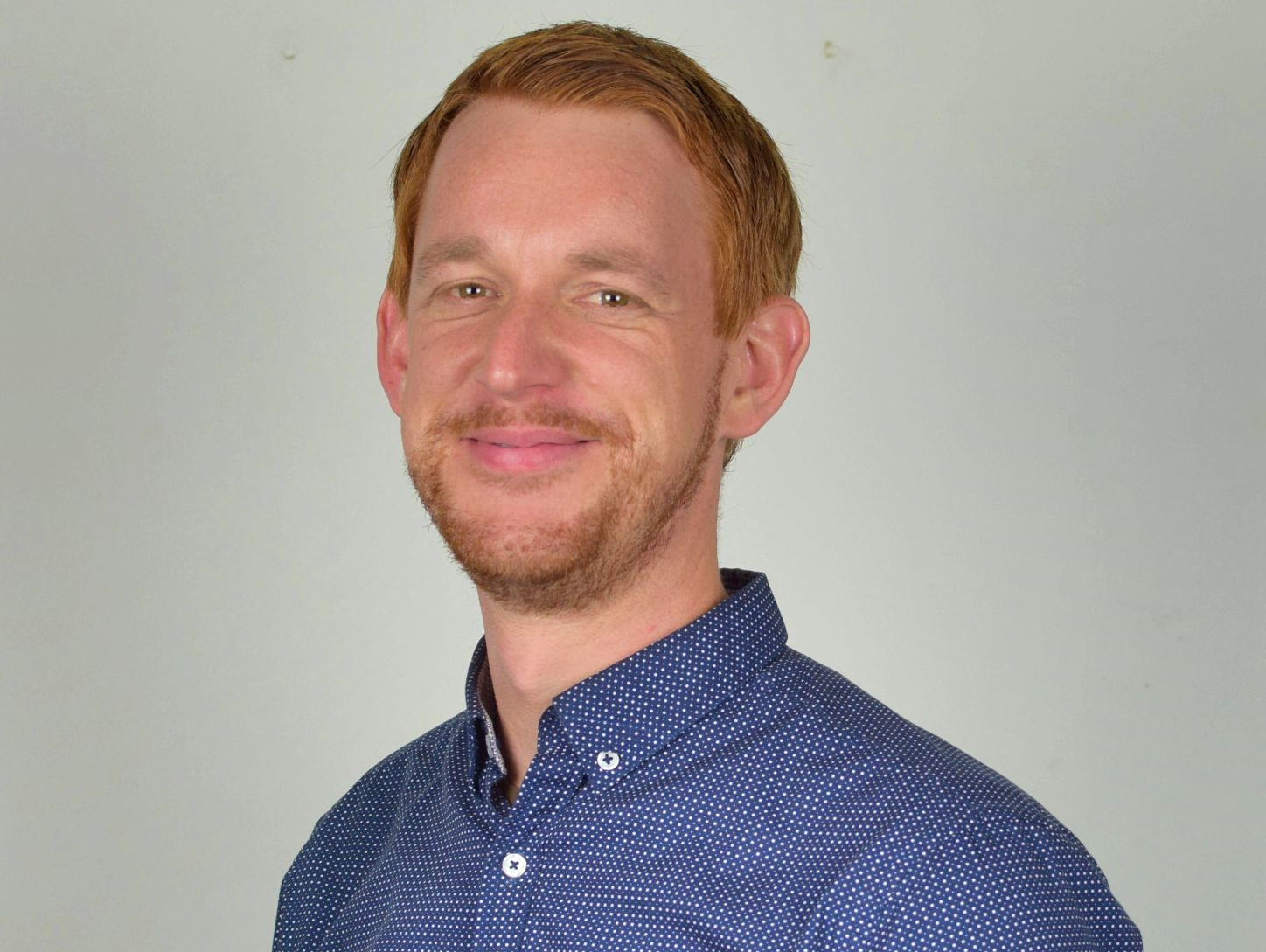 Justin Bloomfield
Justin Bloomfield is the Church Relationships Manager and has been with World Vision UK since 2016.  He has been working in the charity sector for many years with organisations such as Toybox, Tearfund and Prison Fellowship. Justin has studied Leadership & Theology through New Frontiers, accredited via Moorlands Bible College, and cross-cultural mission through All Nations Christian College. He is passionate about seeing the local church bring Kingdom transformation.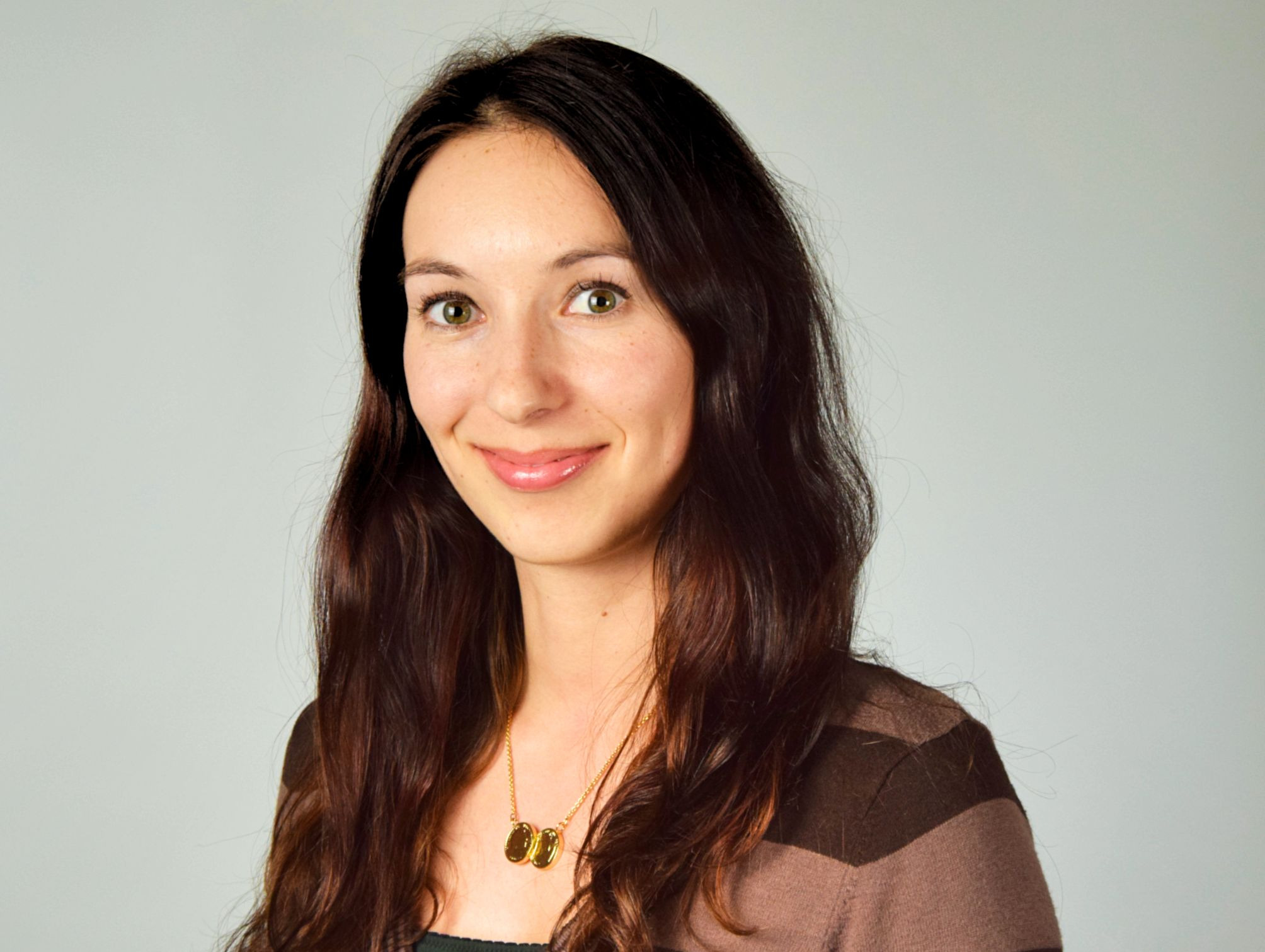 Nadia Butticè–Sutherland
Nadia Butticè-Sutherland is the Events Manager and joined in 2014. She develops and manages high value integrated events, that inspire the UK public to take action and stand with the world's most vulnerable children. Nadia is a committed organiser, communicator, leader and ambassador, who believes in the transformational power of fundraising. She studied Management Sciences at the University of Loughborough, and is an active person who loves the outdoors and nature.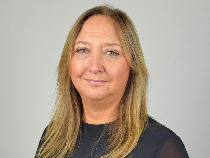 Bev Jarvis-Pearson
Bev Jarvis-Pearson is the Christian Engagement Marketing Manager and has been with World Vision for 18 years. She's worked across all areas of marketing and advertising – helping people across the UK see, hear and connect with World Vision's work with vulnerable children. Bev studied design and marketing at UCLAN and after working within the fashion industry has since spent the last two decades bringing her creativity and marketing accreditation to the resources World Vision offers Churches and supporters.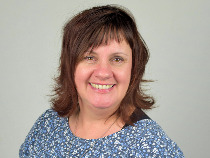 Ally Wenham
Ally Wenham is the Team Co-ordinator and has been with World Vision UK since 2004. She looks after the Church Engagement Team ensuring it runs like clockwork. Ally's previous roles within World Vision have been Church Partnership Executive, Calabash Home Experience Co-ordinator, and most recently Ambassador Specialist. She has experienced first-hand the transformation our work has on the world's most vulnerable children and is passionate about sharing her knowledge with others. Ally is always ready to laugh; she loves spending time with her family and walking her Labrador Brian.
Contact us
To explore how your church can Join us in standing with the world's most vulnerable children, please do get in touch at churches@worldvision.org.uk or call 01908 24 45 90