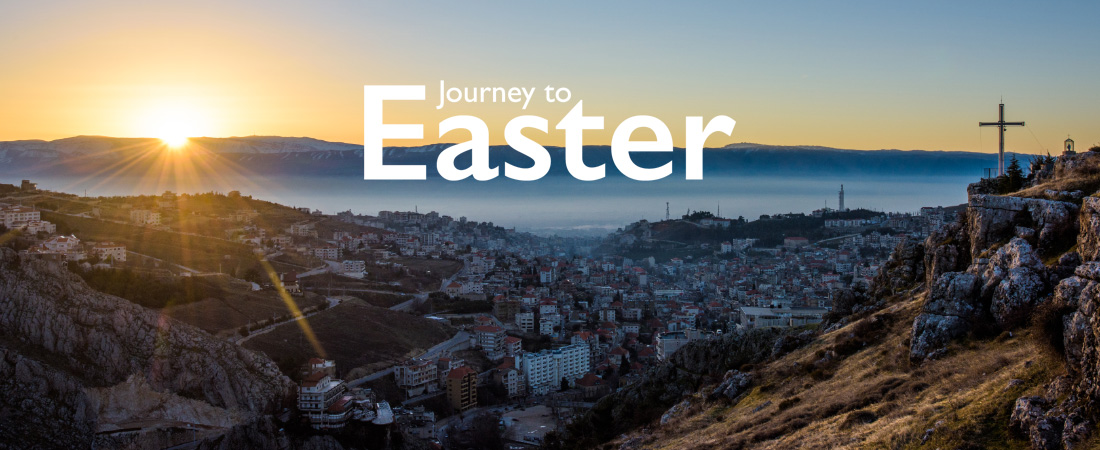 Download our Journey to Easter Resources
This year, we invite you prepare your heart for Easter in a new way. Join us on a reflective journey throughout the season of Lent and Easter.
Journey to Easter: Stories of Hope for Lent are free resources offering your church congregation and Family and Small Groups the transformational experience to more fully live into the miracle of Easter. Over the six weeks of Lent, this journey will look at Matthew 25 and Jesus' calls us to care for "the least of these"—the hungry and thirsty, the stranger and unclothed, the sick and imprisoned.
Together, we will look at how Jesus responded to brokenness in the Gospels, and how He seeks to respond today to the brokenness in our lives, our communities and our world.
Join us!
Sign up today to receive the free Journey to Easter resources: